ALO EP Cover
Client: Animal Liberation Orchestra
Peaches Christ Pattern
Client: Northwest Press
Endpaper, garment, and shower curtain design for the Peaches Christ Comics anthology "Theater of Terror: Revenge of the Queers".
Oakland Public Library Card
Client: Children's Fairyland and the Oakland Public Library
Risograph Pattern
Pattern for Zine #102 for the Erstwhile Philatelic Society.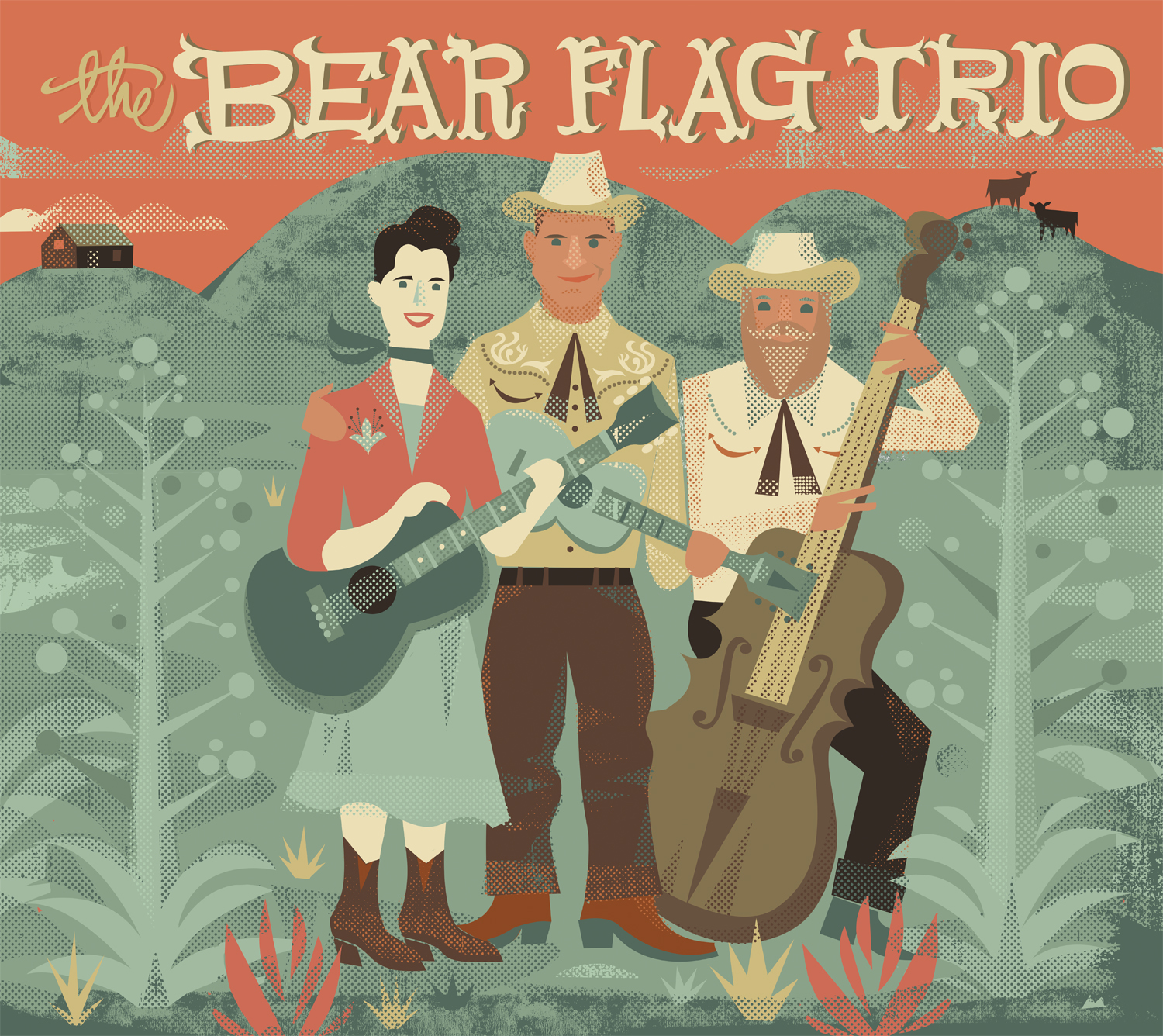 Bear Flag Trio
An album cover for one of the best bands in California.
Austin City Limits
Oakland Animal Services
An illustration for a variety of products for sale to benefit Oakland Animal Services. Get yours here.
The Sun Never Sets
Love Songs CD
Hollywood Laundrette CD
The Desk at Lake Merritt
Client: Leafcutter Designs
Dogpatch
Client: Rickshaw Bagworks
de Young Tee
Letterpress Greeting Cards
Client: Oakland Animal Services
Stern Grove Tee
Client: Stern Grove Festival
Lollapalooza Bottles
El Camino Real CD package
Client: Pitch-A-Tent Records
Special Ghosts Plushie
SF is for Lovers
Client: Rickshaw Bagworks
Sutro Tower Tee
Client: Oaklandish/therethere
Lollapalooza
The Start of Things CD
Client: Alison Faith Levy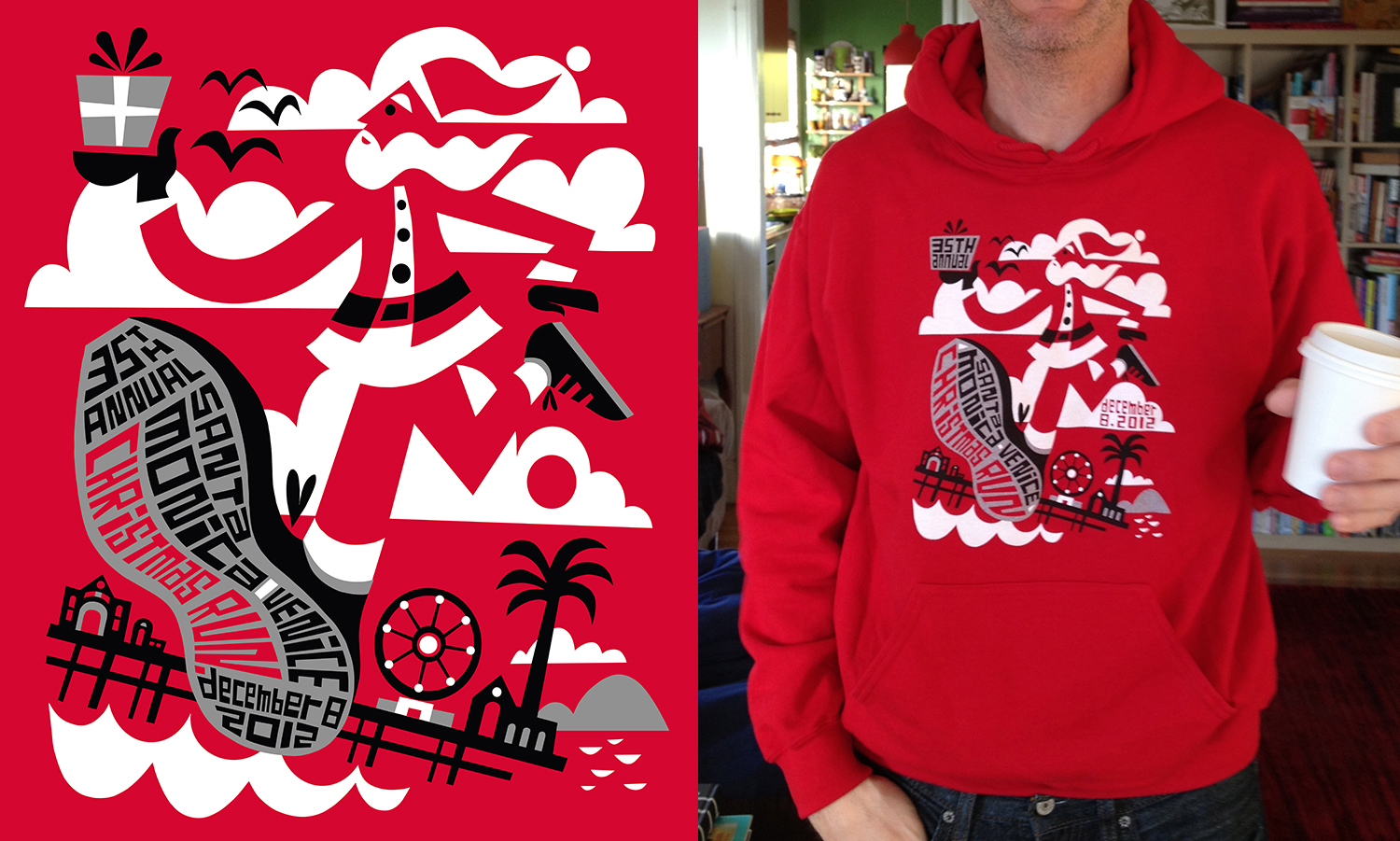 Christmas Run Sweater
Client: Ph.D, A Design Office
La Costa Perdida CD Package
Client: Pitch-A-Tent Records
La Costa Perdida CD Package
Client: Pitch-A-Tent Records
Music Patches
Client: HissPop/The Exploratorium
The Palace Guards CD Package